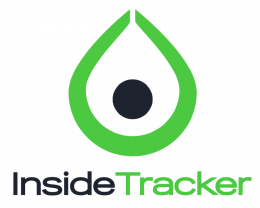 InsideTracker of Blood Value Test
Blood Value Test is the largest supplier of Blood Tests for Individuals.
Our mission is: "To give people insight in their health, so they can improve their vitality". Blood Values Test represents the scientifically based InsideTracker for the Benelux. The dashboard for healthy people.
InsideTracker is the leader in personalized health analytics.