Together we make the Netherlands healthier!
You, like us, have a passion for health.
As a sales and marketing associate, you will be responsible for
- Creating and following up on quotes
- Following up on lab results under the guidance of our physicians
- Bonding and supporting health coaches who recommend laboratory tests from us.
- Online marketing campaigns
You know how to work and are willing to do all the work and go to great lengths for satisfied customers.
Develop your talent:
We don't require you to already know everything, you start with general customer service, but you can grow as far as you want, the only limitation is yourself, we support you with training and coaching.
You will be part of an informal and friendly team. By learning and developing yourself, you will contribute to the growth of Bloodtesting.nl Test and its partners.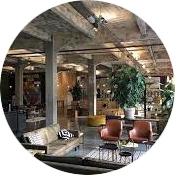 Location:
The office is located in Best a cozy location, fully equipped for the new way of working.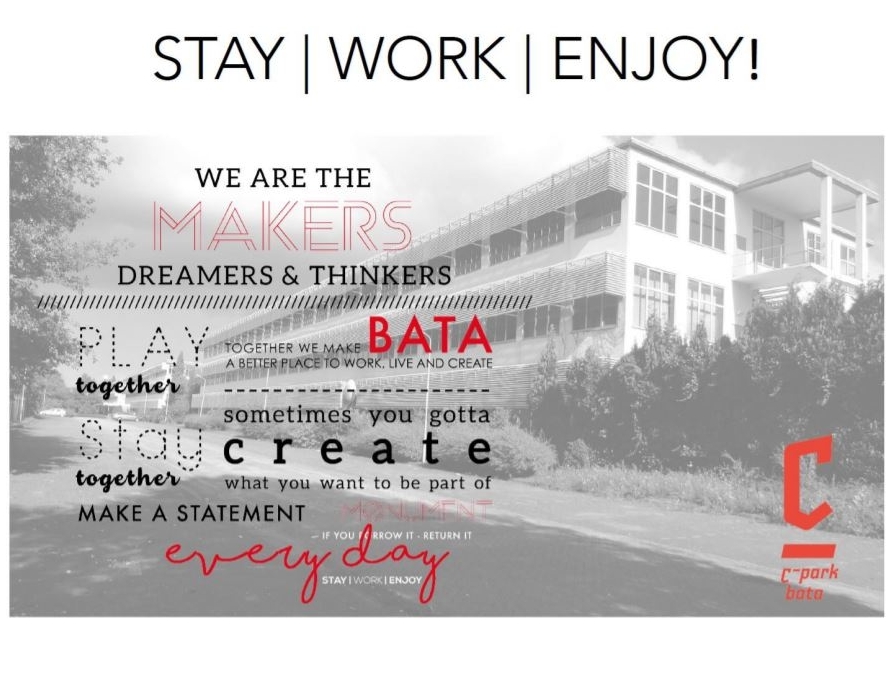 Your Profile
- HBO working and thinking level
- Knowledge of online marketing and targeting strategies.
- Passion for health and basic medical knowledge
- Excellent communication skills, both written and oral
- Customer service experience in a corporate environment is a plus.
- Experience with email marketing is a plus
- Passion for providing a first class customer experience.
- Ability to effectively multitask, prioritize and manage time
- A results-oriented problem solver
- An enthusiastic team player
- You can work independently and have a sense of responsibility.
- You like to make new contacts
We offer you
- An informal working atmosphere in a fun team.
- Space for your own initiatives and ideas.
- The chance to make a real impact in a fast-growing company.
The details
- You will report directly to the director/owner
- This is a full-time position. Part-time is negotiable.
- Location: You will work in the inspiring environment of Bata C-park in Best
Who is Blood Values Test?
Our mission is: "To give people insight into their health so they can improve their vitality."
Originally a family business, Blood Values Test has put blood testing for individuals on the map. Bloodtesting.nl supplies products for diagnostics and laboratory testing through a webshop. Bloodtesting.nl aims to make the Netherlands healthier, by giving people insight into their health so they can take matters into their own hands. With a community of health coaches, together we make the Netherlands healthier!